Alright, so is it ridiculous and over the top to throw a pre-k graduation party  that no can actually attend? Maybe. I wouldn't blame anyone for thinking that. But if you're like me, and projects and celebrations are getting you through quarantine, you've come to the right place. You get it.
When quarantine first began, I was holding out hope that Ella would still get to have her pre-k graduation; it's something I'd been looking forward to all year. So when it was finally canceled, I was pretty upset. But my sister than had the great idea that I should do my own graduation for Ella. And that got me so excited! And Ella's school has been great- her teachers brought a special graduation package to our front door with a cap & tassel, her diploma, and a bunch of other fun surprises for her.
And last week they did a car parade (which we almost missed because our rarely used car wouldn't start, but that's a story for another time), which I thought would be a disappointment but was actually super sweet. But once I get excited about an idea, there's no stopping me. So a TCK Graduation party is coming your way!
"Every Little Thing She Does is Magic"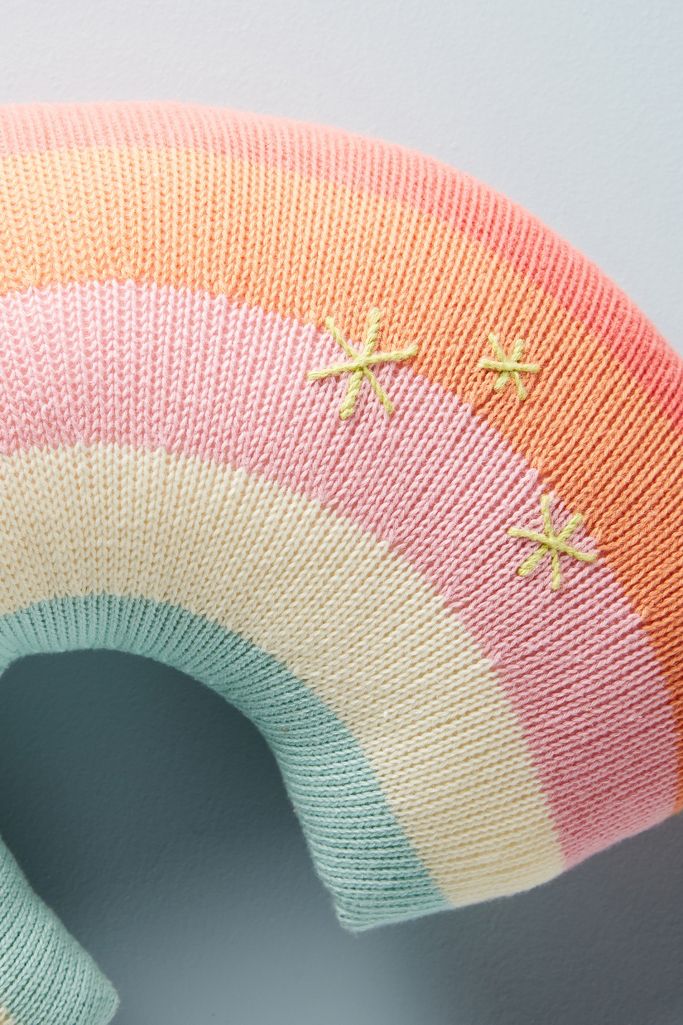 This is kind of random but my inspiration behind this theme began with the Milk Bar birthday cake. I love the colors and whimsy of this cake and they made me think of a pastel rainbow. And everything else sprouted from there. A rainbow party became a rainbow and star party which became a rainbow and star and unicorn party (Ella's request) and so a more general "magic" theme was born.
Since it'll just be us, I'm not super stressed about this part for once. There are a million rainbow crafts you can do and I have a lot of colorful supplies on hand that we can use. And honestly, my kids will be happy with sidewalk chalk and bubbles so let's hope the weather's good!
My favorite part of planning. This will be a very colorful and whimsical party and I want the decor to reflect that. I have some DIY ideas that I can't wait to show you and there are so many great small shops to support right now that have rainbow supplies.
Well we have to have the Milk Bar cake, of course. And Matthew's tried and true pulled pork burrito bowls. I'm tempted to make some kind of fun smoothie too and a rainbow fruit platter just to round out the menu and incorporate the theme.
I love making special childhood memories and the creativity I can bring into my kids' lives. Sure, having Ella walk across our deck to receive her diploma is a bit much but quarantine has been a bit much for us too. And to have a little slice of something special is even more important during a hard time. Ella loved preschool so much and I don't want this first era of education to end without commemorating it in some way, even if it's a different way than we had planned. I'm really excited to have something to celebrate and create. And of course, to curate.
xo
eb